Bogs Management, Inc. was started by Phyllis Bogs back in 1963 to offer property owners help with their property management and Apartment for rent in Illinois needs along with it being a real estate sales company. Les Bogs now owns and operates this company keeping the family tradition alive. The feeling of family brings special warmth to their business dealings, which is difficult to find with other companies within the industry.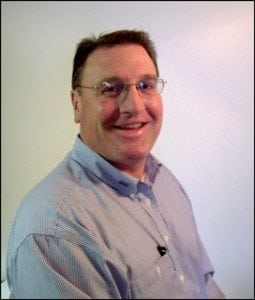 Les Bogs is the president and managing broker for Bogs Management, Inc. He has been licensed for years in Illinois and Indiana. Les specializes in sales, leasing, and property maintenance. He is a past president for the Lansing Lion Club, Lions International Melvin Jones Recipient and winner of the Village of Lansing Volunteer of the Year award. Today, he participates in and coordinates many of the service projects and fundraisers for the Lansing Lions Club.
Affiliations
Bogs Management, INC. belongs to many professional organizations such as the IREM (Institute of Real Estate Management), NAR (National Association of Realtors), GNIAR (Greater Northwest Indiana Association of Realtors), MLSNI (Multiple Listing Service of Northern Illinois and Indiana), and the RWSSC (Realtor Association of West/South Suburban Chicagoland). We are also a member of Lansing, Illinois Chamber of Commerce, Munster, Indiana Chamber of Commerce, and Portage, Indiana Chamber of Commerce
Services We Provide
We provide a wide assortment of services to you, so that you can get the most from your investment. Our staff will customize the services to your property. These cover everything from preparing the vacancies to even collecting rent. For a full list of our services, refer to our Owner Info page. Contact us at 708-895-1411 or at LesBogs@att.net to see how we can help you with your specific needs.